Anna B. - Experienced Writing, English and Spanish Language Tutor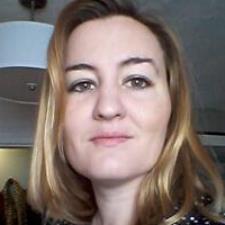 $40 / hr
Leverett, MA
20 miles Travel Radius

In-person + Online
I am a published writer with over ten years of teaching experience in the US and abroad. I've worked with students of all ages and backgrounds, including English language learners.

Yo hablo espa?ol!

I earned my TESOL (Teacher of English to Speakers of Other Languages) Certificate from the School for International Training in 2004. I have experience teaching beginners through TESOL prep, adults and children.

I have a BA in Spanish Language and Hispanic Studies from the University of Wiscon...
Search More Tutors in the Mount Holyoke Area